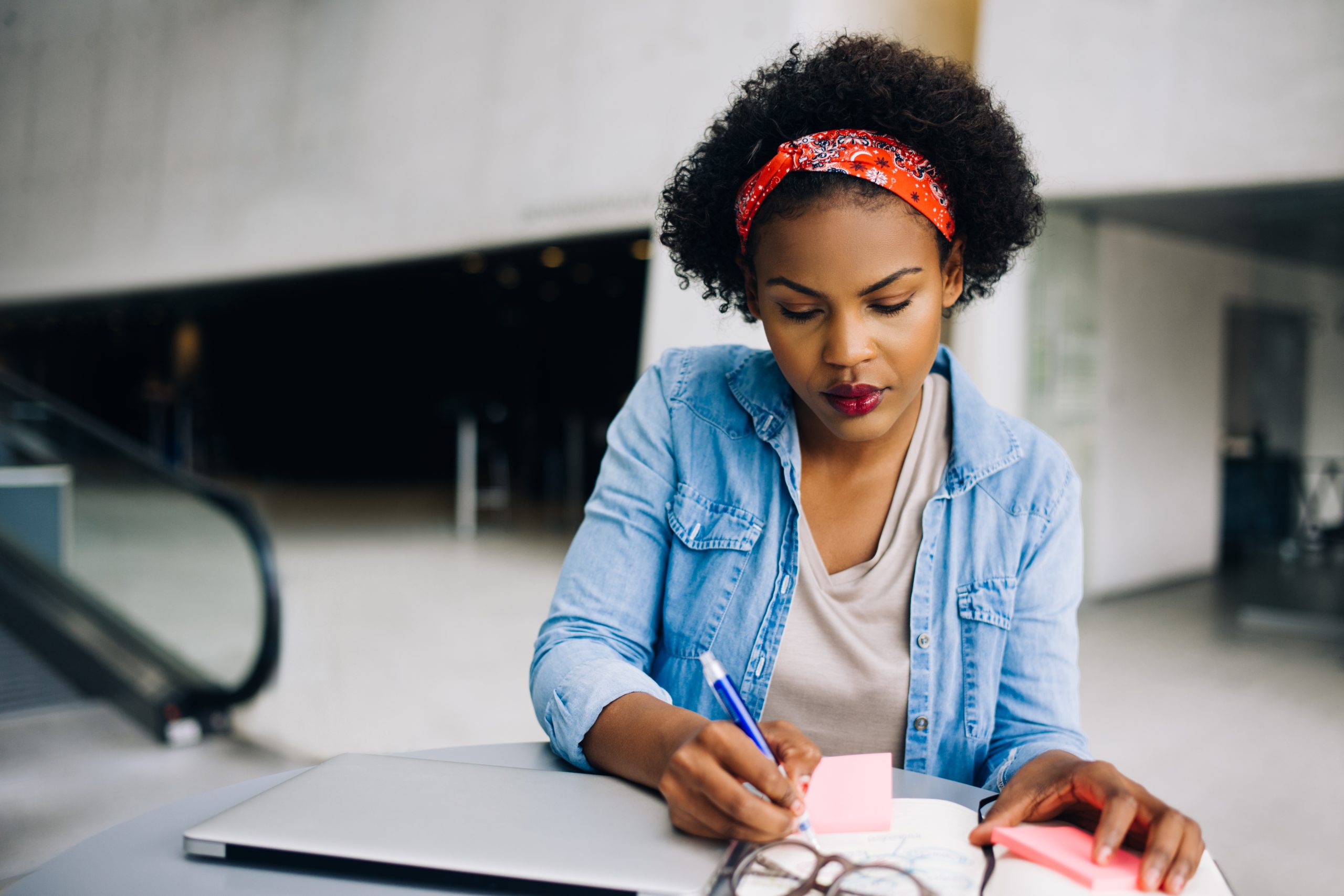 Skills-based volunteering can serve as an important resource in an emergency, providing you with pro bono access to business-critical expertise in:
• Contingency Planning • Crisis Communications • Technology • Financial Management • Stakeholder Engagement • Operational Realignment •
Where can you get started?
What can pro bono help with during COVID-19?
How do I know what my organization needs, specifically?
Conduct a 10-minute
resiliency assessment
to identify core organizational needs that best align with pro bono solutions
How do I design a project that meets those needs?
Leverage our easy-to-use
interactive "scoping" tool
to define a pro bono project that will meet your core needs in the current moment
Where do I find volunteers?
How can I ask for more help?
We at Common Impact are grateful for and inspired by the hard work, long hours, emotional fortitude, ongoing innovation, thoughtful humility, and endless determination of the nonprofit community. Thank you for what you do. And thank you for continuing to serve as a community, working and collaborating through challenging times.
That's how we'll get through this. Together.